Welcome at Colour your Life
Living nature and our Planet Earth are my invinite sources of inspiration. Shaping and colouring them on the canvas. What colour do you give your life?
Colour your Life
With my colourful paintings you bring nature into your home
My paintings are big, bold and abstract expressionist. Visual poems, prompted by nature. With their many layers, often "topped with gold," they reflect the depth and richness of living nature. They shine upon you and give you the rich sense of our magical life, full of surprises, the good and the bad, 'all part of the deal'….
Abstract art can touch your soul, for everyone in a different way. As you know: art is imagination, when you bring imagination into your life you see unlimited possibilities again and everything starts to flow.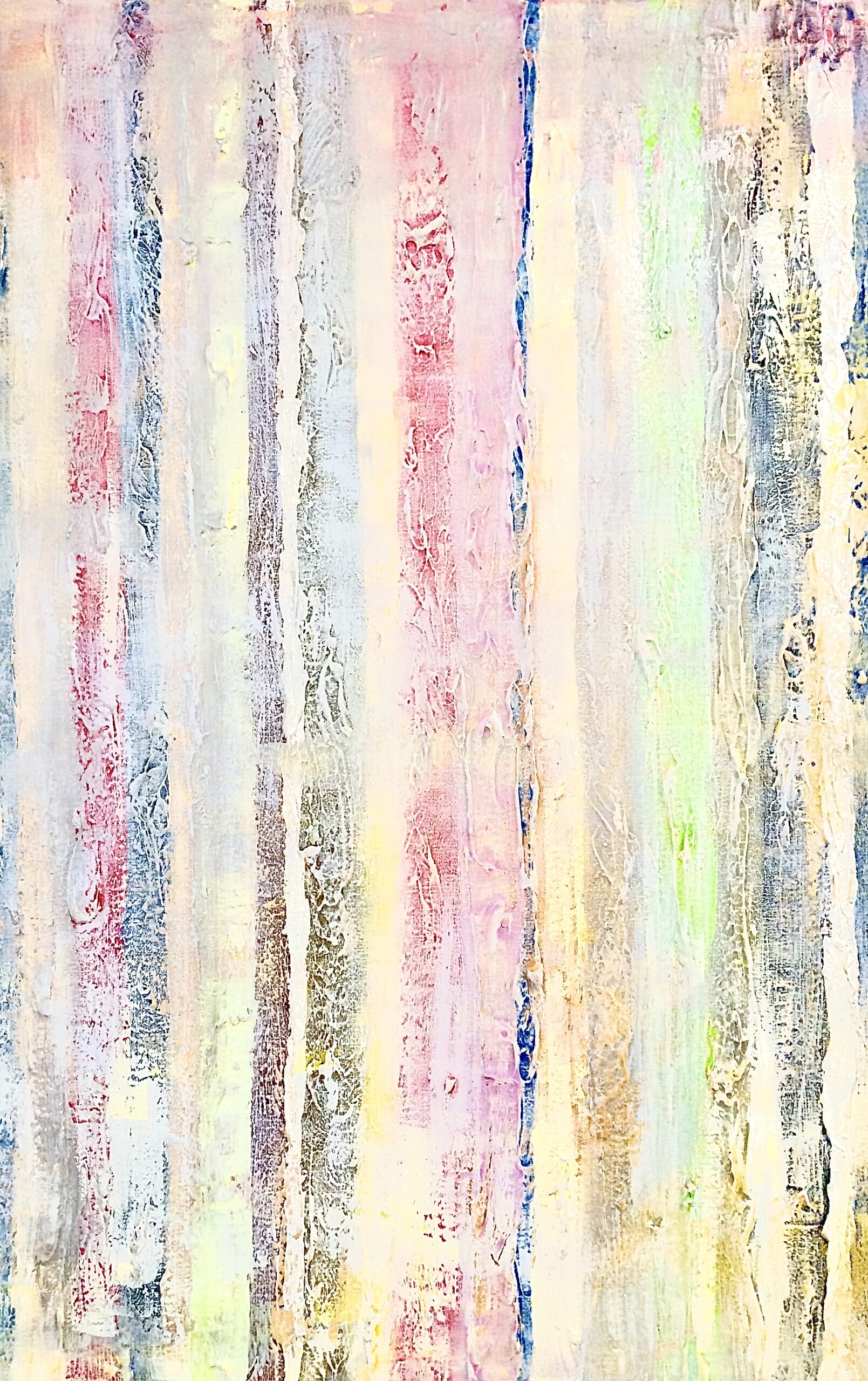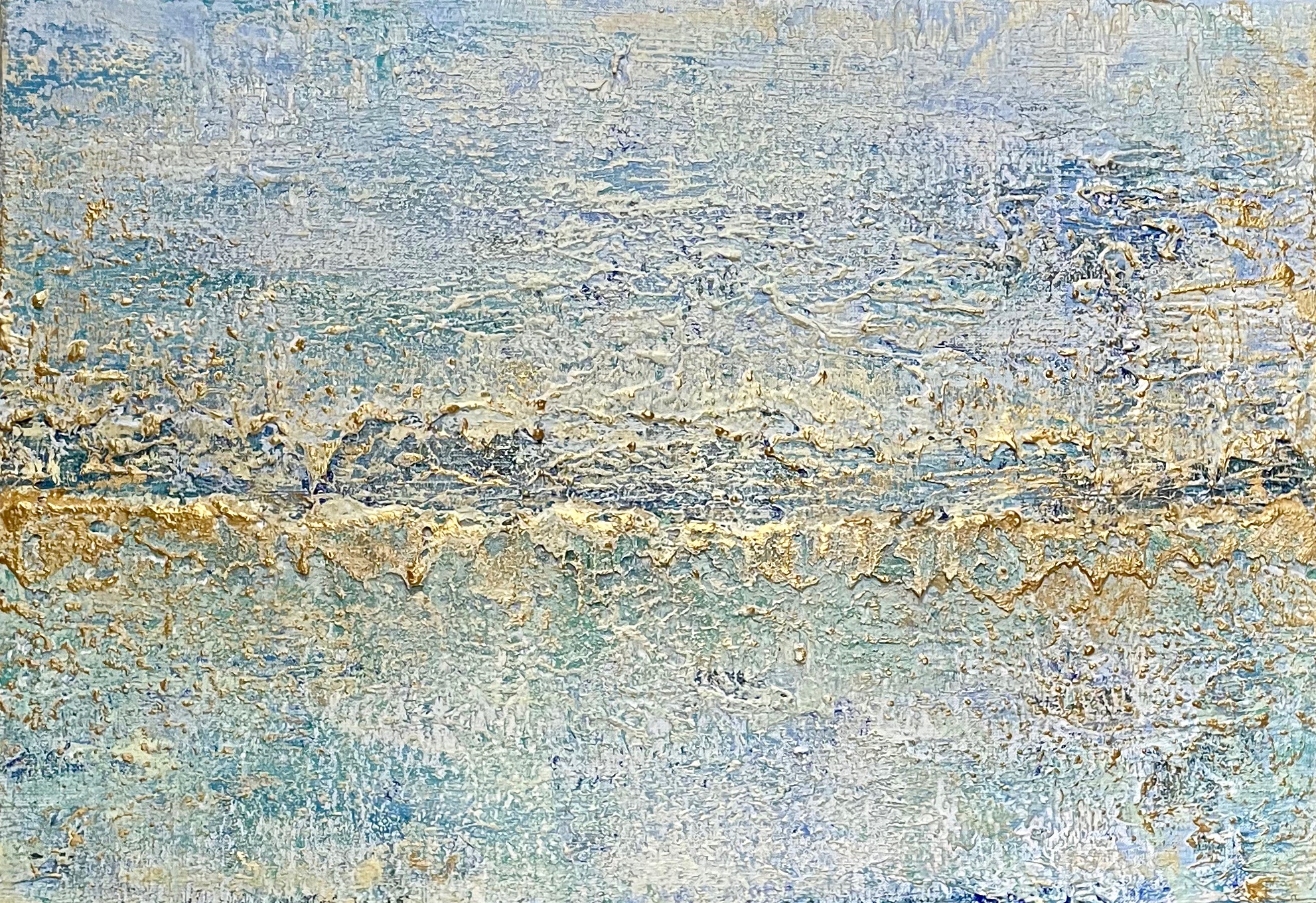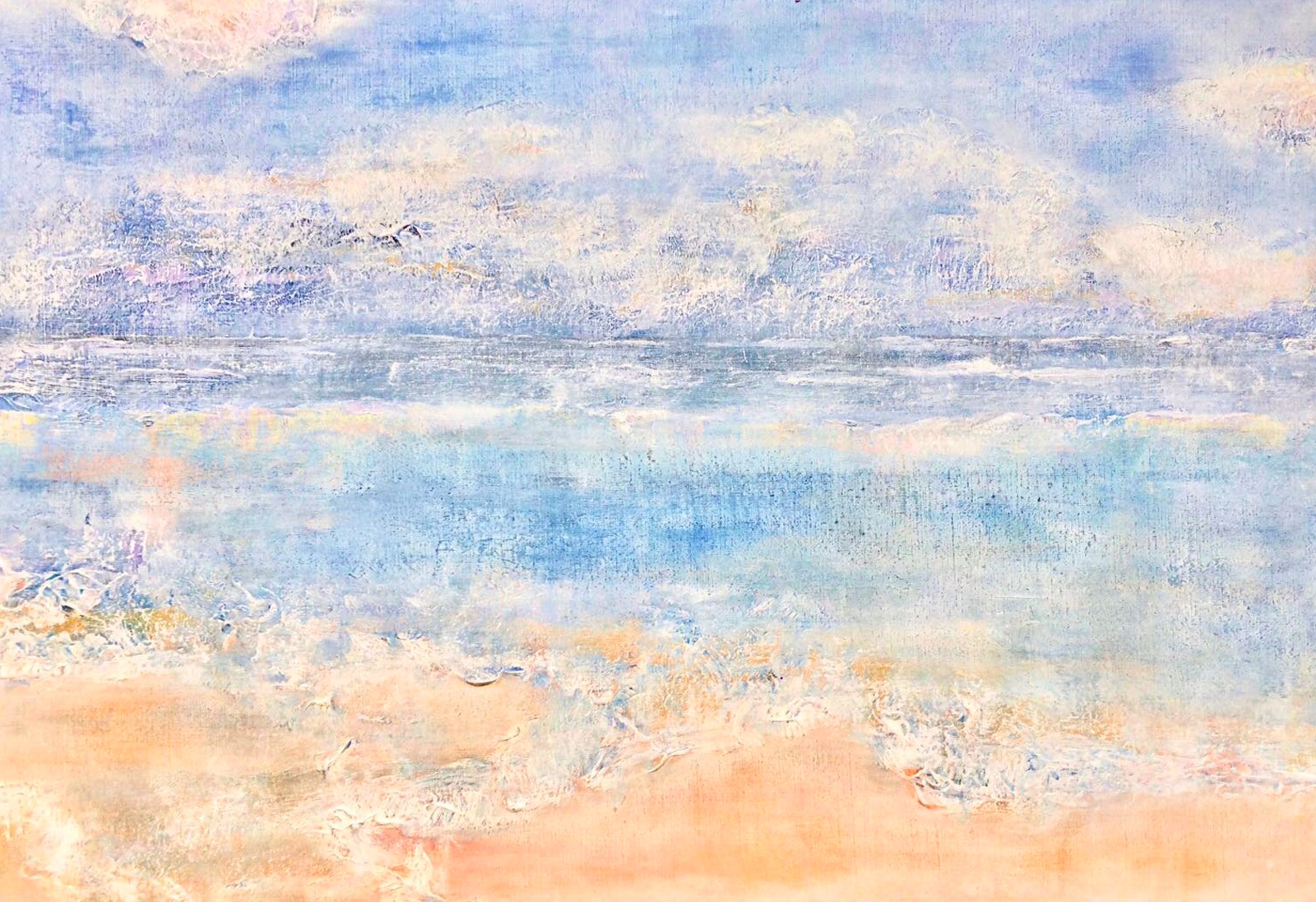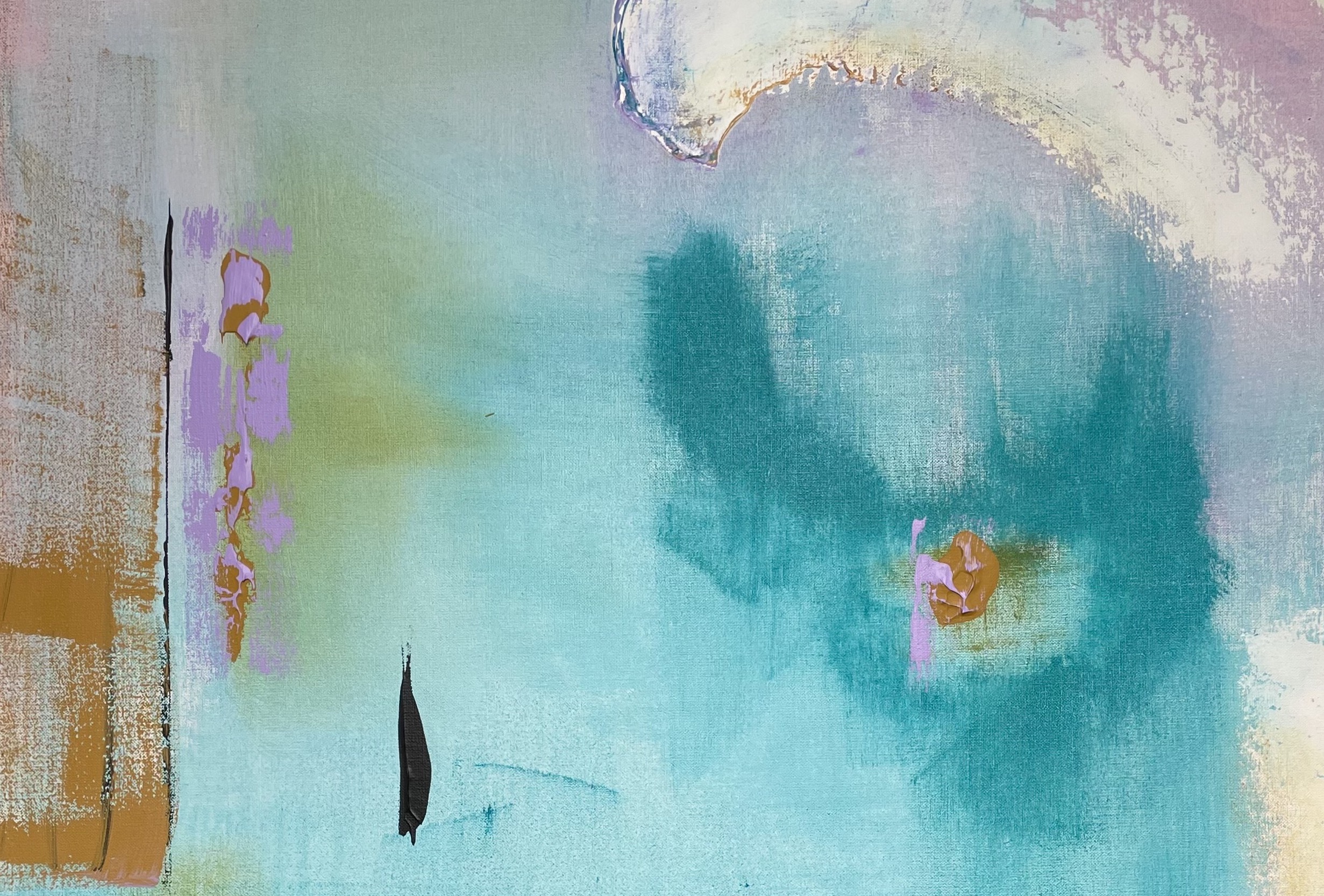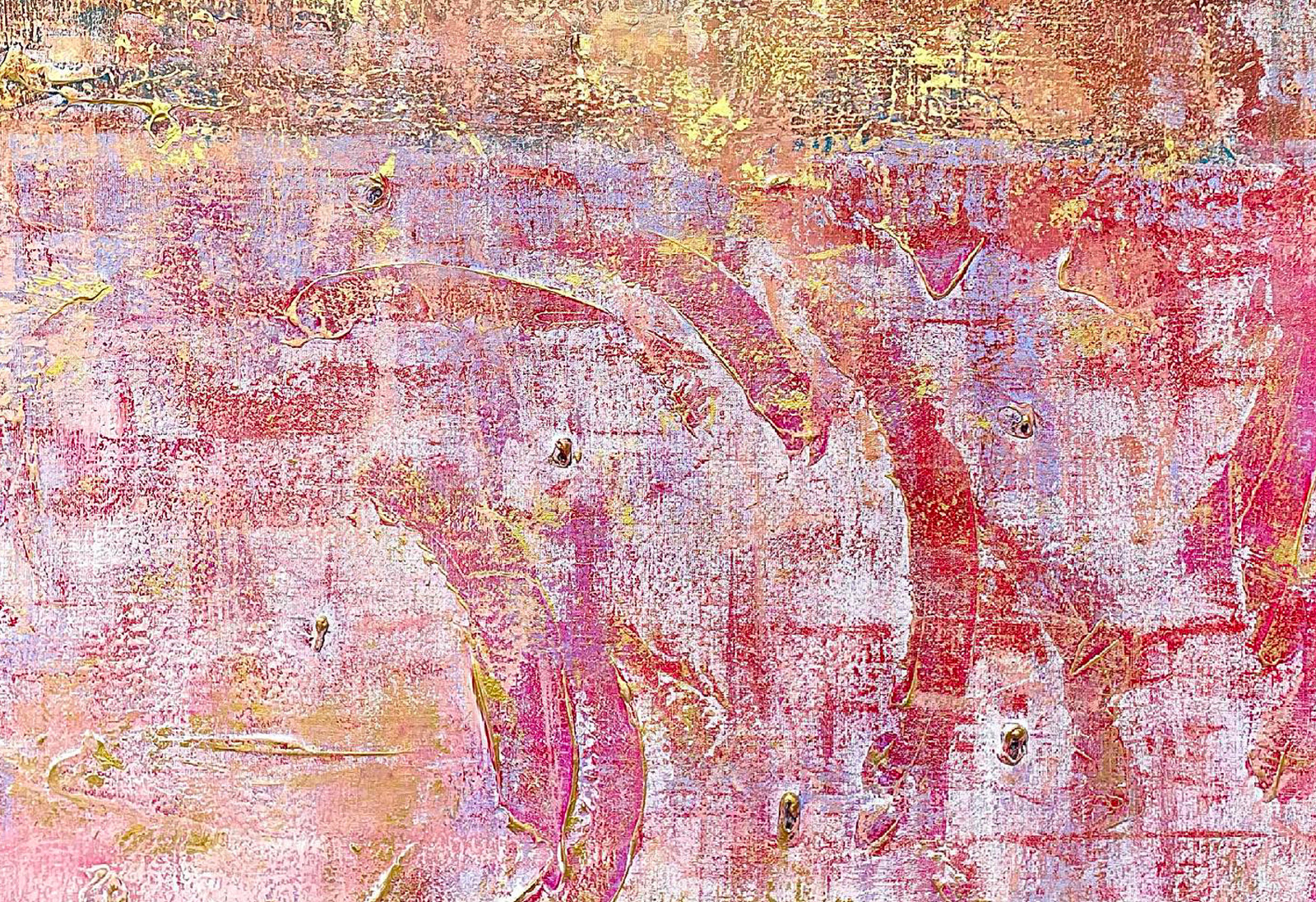 You will find my Art in Amsterdam, New York, London, Paris, Berlin, Milan, Venice,  Sydney, Dubai, USA and all over Europe
Commissions
My paintings bring positive energy and color into your life. Give art a prominent place in your office or home. In addition to my own paintings, I also work on commission. It is not easy to find a unique painting on the wall that adds something and fits the look of the room in question. Particularly when it has to be something special. I make commissioned art to realize your specific wishes. Commissioned artworks that in terms of color, style and design are completely in line with your philosophy and the space where the artwork will be exposed. In addition to corporate clients, individuals also use my services.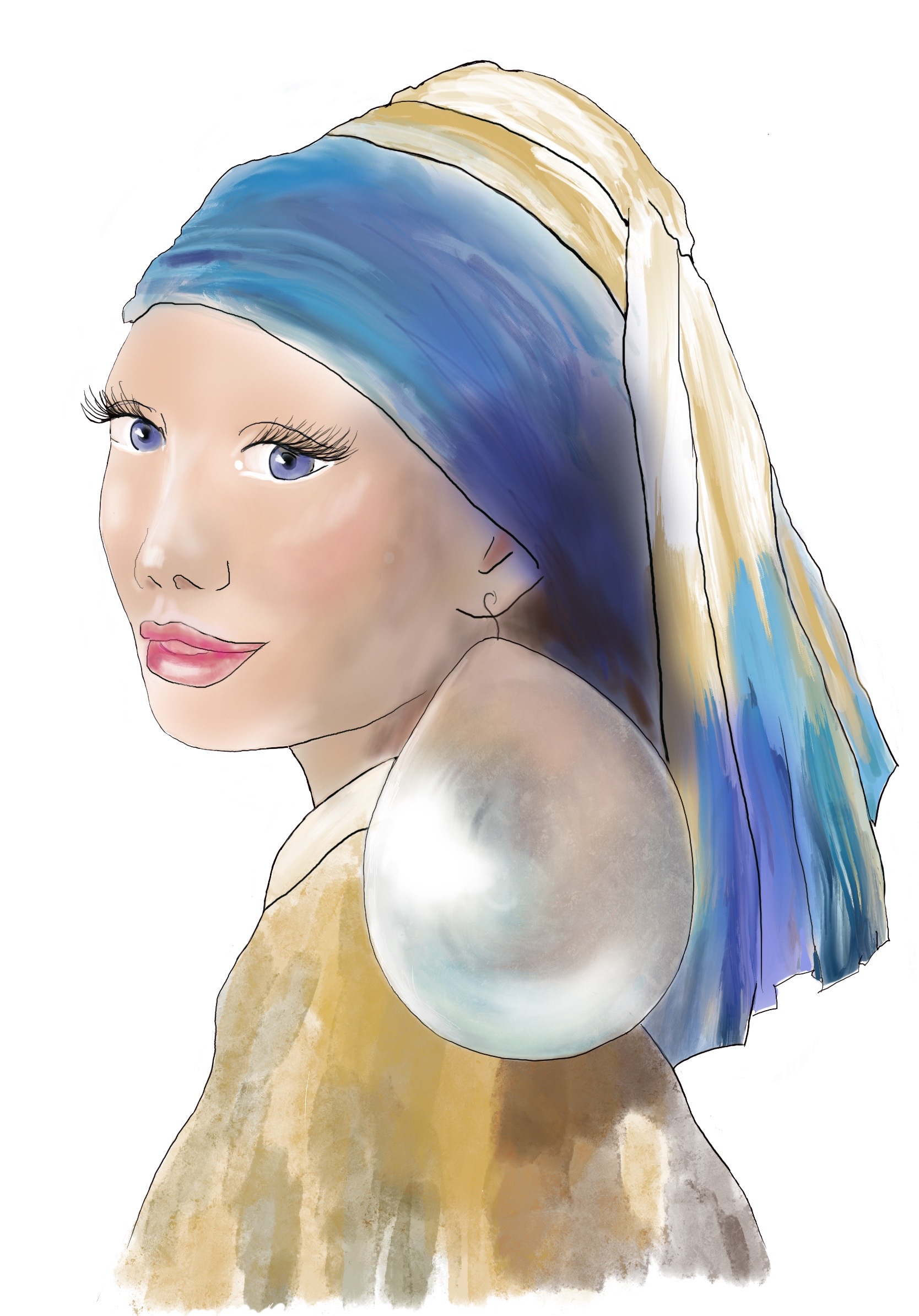 Girl with a Pearl Earring
I am grateful and proud that my "Pearl with the Girl" was selected from over 3,500 works by artists from around the world by the jury at well-known museum The Mauritshuis in The Hague. She has been allowed to shine next to the world famous original painting "Girl with the Pearl Earring".
To celebrate this and make you part of this special event, I have designed a number of unique items featuring my Girl. Think of a beautiful silk scarf, luxury cards and an exclusive print on various materials on the wall. Check out the Pearl page!